Skip to Content
COVID-19 Announcement: Our business is operating on normal business hours. We continue to follow the proper precautions and safety requirements from CDC to protect our customers and staff. We would be happy to assist you during this time! Please call or fill out the form on our website today!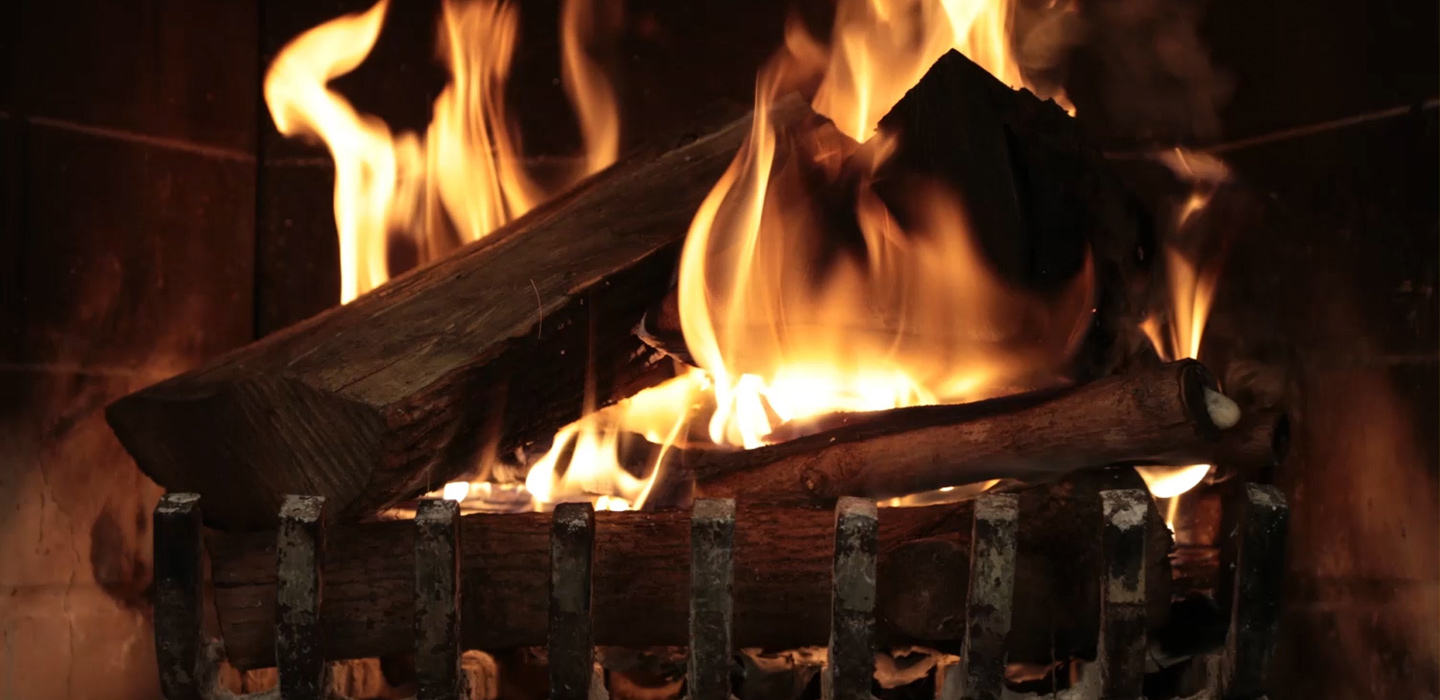 We Have the Tools and Expertise
To Get It Done Right the First Time!
Our Services
For Over 70 Years, We have been Servicing the Metro Atlanta and Surrounding Areas with Pride and Integrity.
Customer Reviews
To whom it may concern,
I am writing to complement two of your employees who installed my gas logs last week. Take encountered a big problem doing the installation and they kept me informed about what needed to be done. What started out as what looked like a straightforward job took them almost 3 hours. They have a great work ethic and were very courteous. These employees are Andy & his helper Allen.
Dear Louis,
You were absolutely right on when you've suggested the stone fireplace. I love it! Of course I like all the others but the stone is my favorite. Thanks to you and the Kinard team for the help and all your patience!
Dear crew,
Thank you so much for the fantastic work have done over the last few days. We love our new fireplaces – so far can't wait to see the finished job. We agree that the firebox should be painted black. We will get in touch with Claudette when we decide on our surround and know how long the special order will take to come in.