Skip to Content
Exterior and Interior Painting
Exterior painting and interior painting Increases the value of your home with a new coat. We can transform your home with the combined effort of your valued input and our expertise!
Our attention to detail ensures that your job is completed to your satisfaction without the hassle. Once you have selected your colors, we will gladly offer input with regard to the finish and type of paint that should be used. JH Kinard evaluates the surface condition of your home before commencing. We treat areas like doors, foundations, shutters and inside porches separately.
JH Kinard will also evaluate any areas that may require something other than minor repairs and consult with you with our findings. As a service to you, we can arrange to have these repairs made.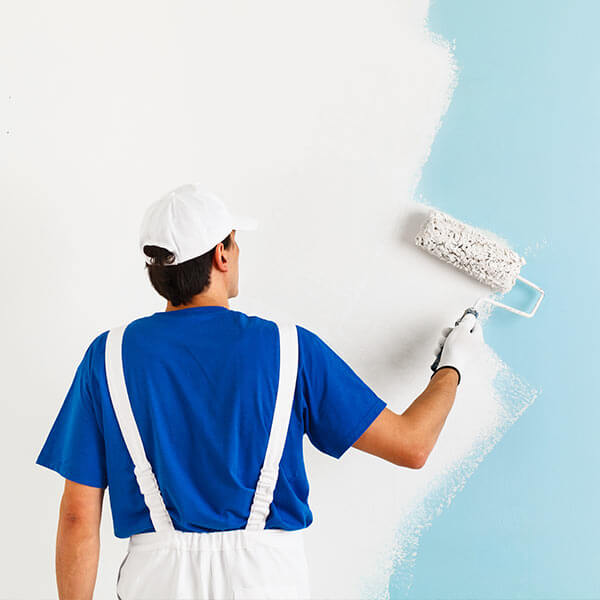 Deck & Fence Staining
If your deck looks a little dingy, we can help getting it back in shape by sealing it. Constant exposure the elements can cause decks to fade, crack, split and warp. Sealing your deck makes it look better and last longer.
Choosing a Stain or Sealer for your deck is important so contact us today for a consultation to determine what type of sealing is best suited for you and your deck's needs.
Call Us for All of Your Chimney Needs