Skip to Content
Should Storm Damage Occur to Homes in Your Area, We Are the Repair Professionals to Call!
In our experience, a compromised roof is the most common type of damage after a hail or wind storm. For any weather related roof repair or replacement, we will work with the homeowner and negotiate for them with their insurance provider. Our thorough inspection and reporting focuses the insurance company on your immediate service need.Come hail or high wind, the J.H. Kinard Company is the homeowner's best choice for roofing repair or replacement.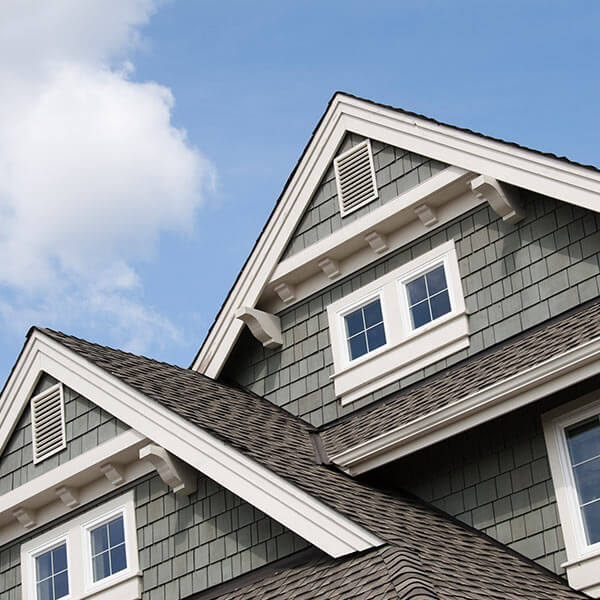 Types of Damage We Cover
The J.H. Kinard Company employs a professional team trained in the detection and analysis of storm damage and will advise you of a warranted insurance claim. Listed below are some important points to be aware of:
Hail damage is not visible from the ground
Hail & wind damage reduces the life of the roof
If not addressed, water damage may occur.
This damage will only be covered by the insurance provider for a limited time.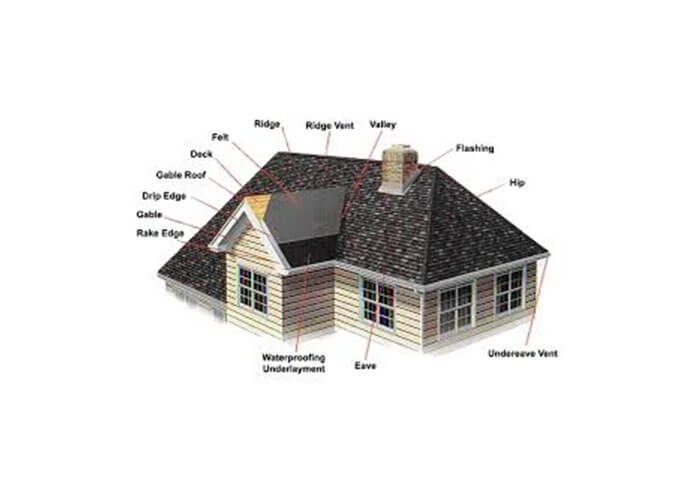 Roof Types
At JH Kinard, we can replace your roof with any type you would like. From asphalt roofing to ceramic tiling, we can fulfill your vision!
Choosing a Contractor
JH Kinard has been in business for over 70 years installing and repairing roof tops in the Metro Atlanta area. Those are odds you should be betting on and even then; we are confident with our services to back it up with a 10 year transferable labor warranty!
JH Kinard understands that a properly installed roofing system in not only imperative, but a huge financial investment. It's important you learn how to evaluate a roofing company you are considering have do the work. First and foremost, you must ensure that you consider only certified professionals with credible expertise and experience with plenty of references.
Call Us for All of Your Chimney Needs